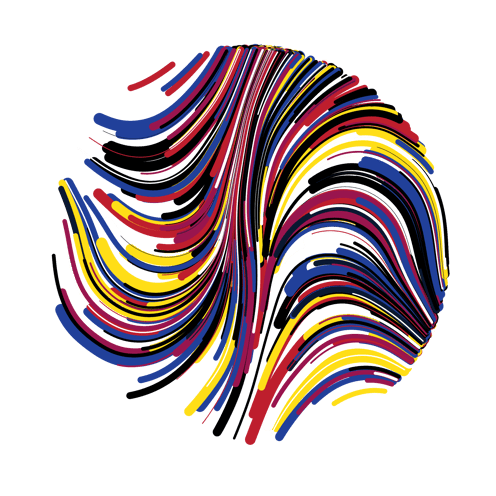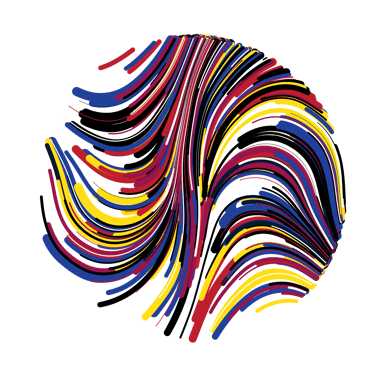 1) What is ORBIUM?
Neither GIVE UP nor loose HOPE is the inspiration behind the code of ORBIUM.
In real life where everyone is in the race to be successful but due to different factors in life some fails yet they neither Give Up nor loose HOPE. Just like that, In ORBIUM particles of different sizes and colors are in the race to form an ORB. These particles are limited by their direction, speed, time and longevity during their projectile thus, they either fell short or fail to form an ORB yet, their journey creates mesmerizing designs with meticulous details Perhaps, it's all about the Journey, not the Destination. In this Genesis collection there are only 300 ORBIUM with 2500px x 2500px in size to ever exist on the ethereum blockchain.
2) What is the mint price?
-0.0499 ETH Or equivalent amount in ASH.
#WeAcceptASH
2) When is the launch date?
300 Orbiums will Launch on 03/14/2022 at 05:30 pm UTC (12:30 pm EST).
NOTE: Official link will be shared on our Twitter page of ORBIUM and ART by ARK, So make sure you follow both ART by ARK's and ORBIUM's tweeter also Turn on the notification for the drop alert.
3) How many pieces are there in the collection?
-This is the Genesis collection of ARK(themasque). There will be only 300 pieces.
4) Is ORBIUM made with AI?
-No, ORBIUM is not made using an AI (GAN). In fact it is created by hand written code where each sentence builds what the artist wants. The code isn't written for you. You need to build or create codes to do specific things for the output as per artist's vision. In a machine learning neural networks compete to make more accurate predictions to create art.
5) Will there be prints for collectors?
-We are working with supplier that accepts crypto as payment and verifies the NFT is in your wallet before you are able to purchase the print.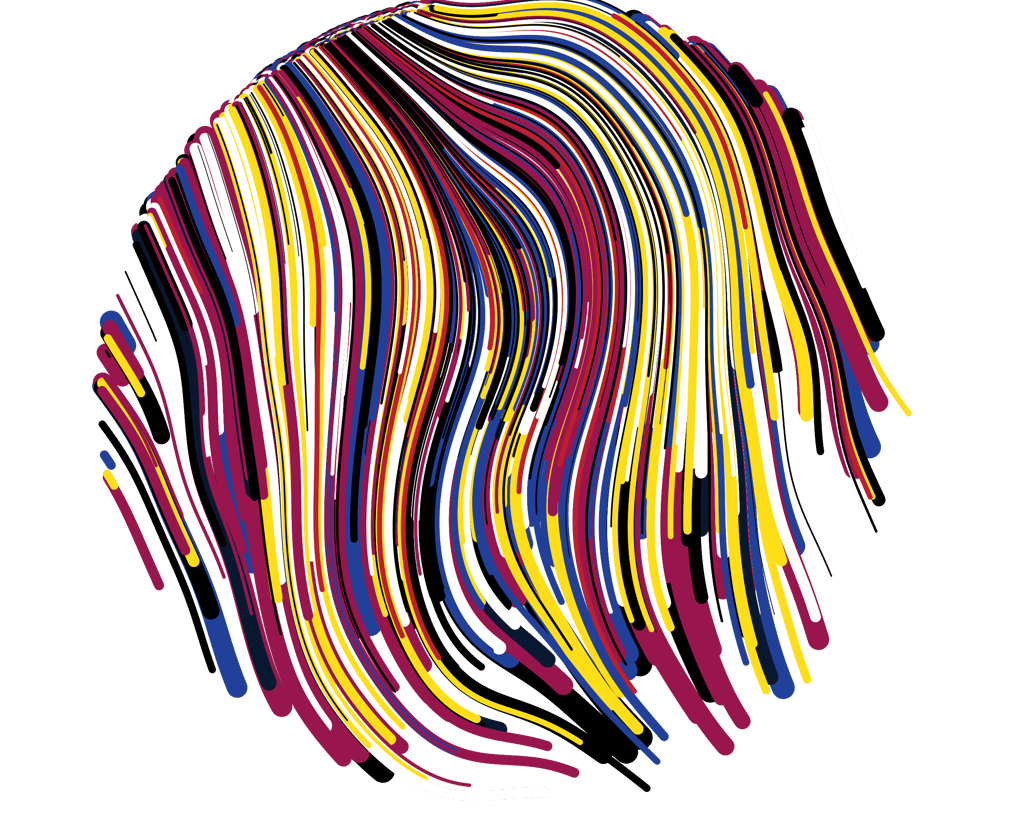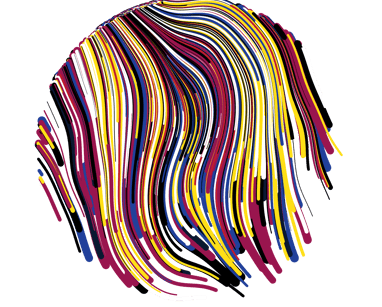 Disclaimers
All sales are final. ARK (themasque) takes no responsibility in lost/failed transactions. Transactions on Opensea are a separate transactions. Please contact their customer service for assistance.
Thank you very much.